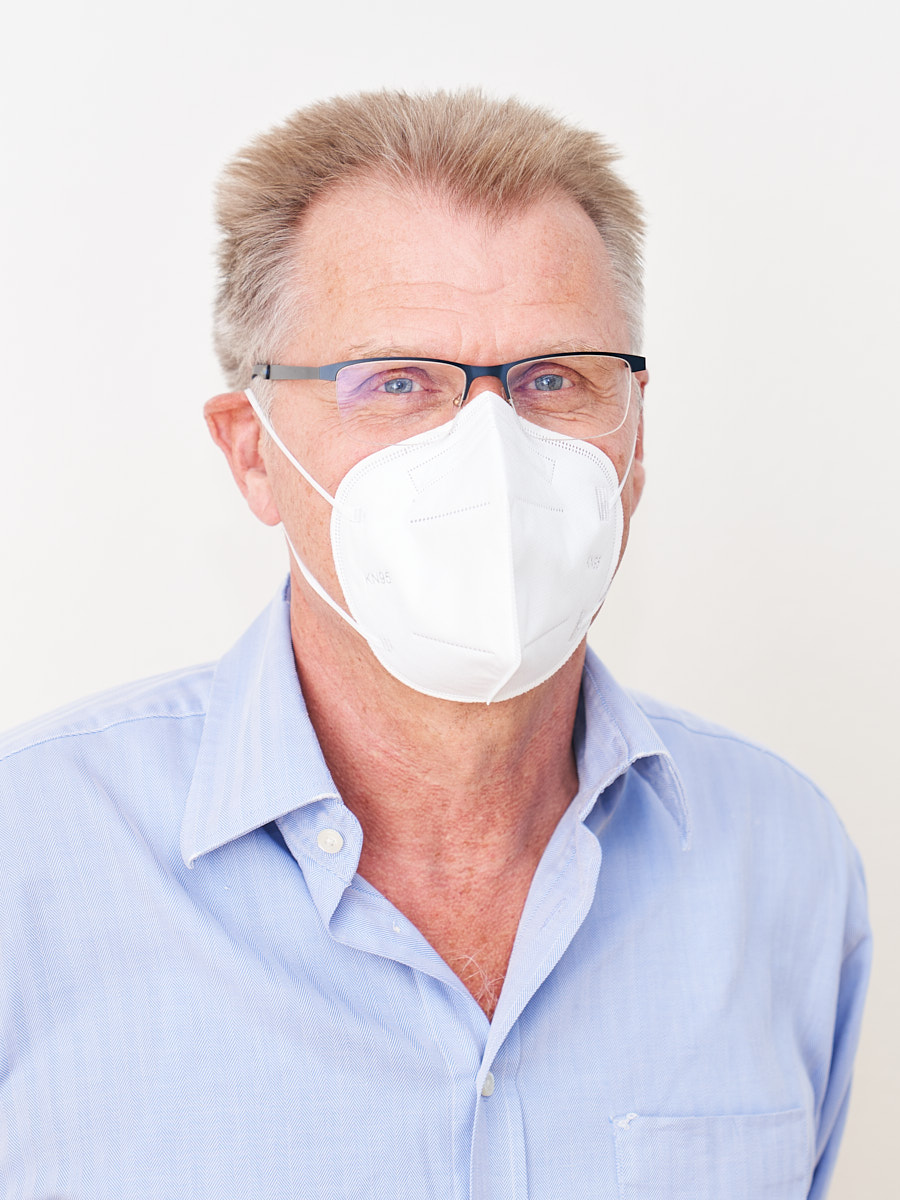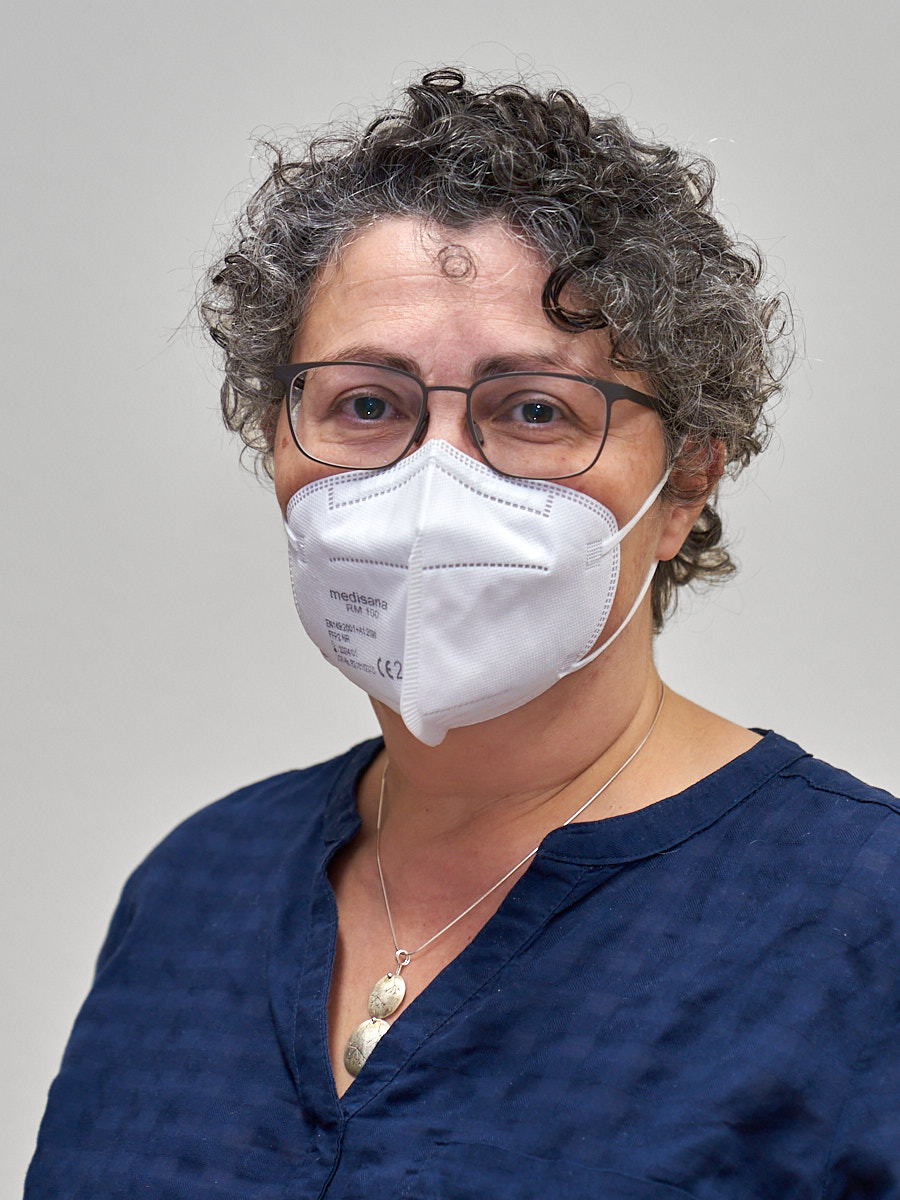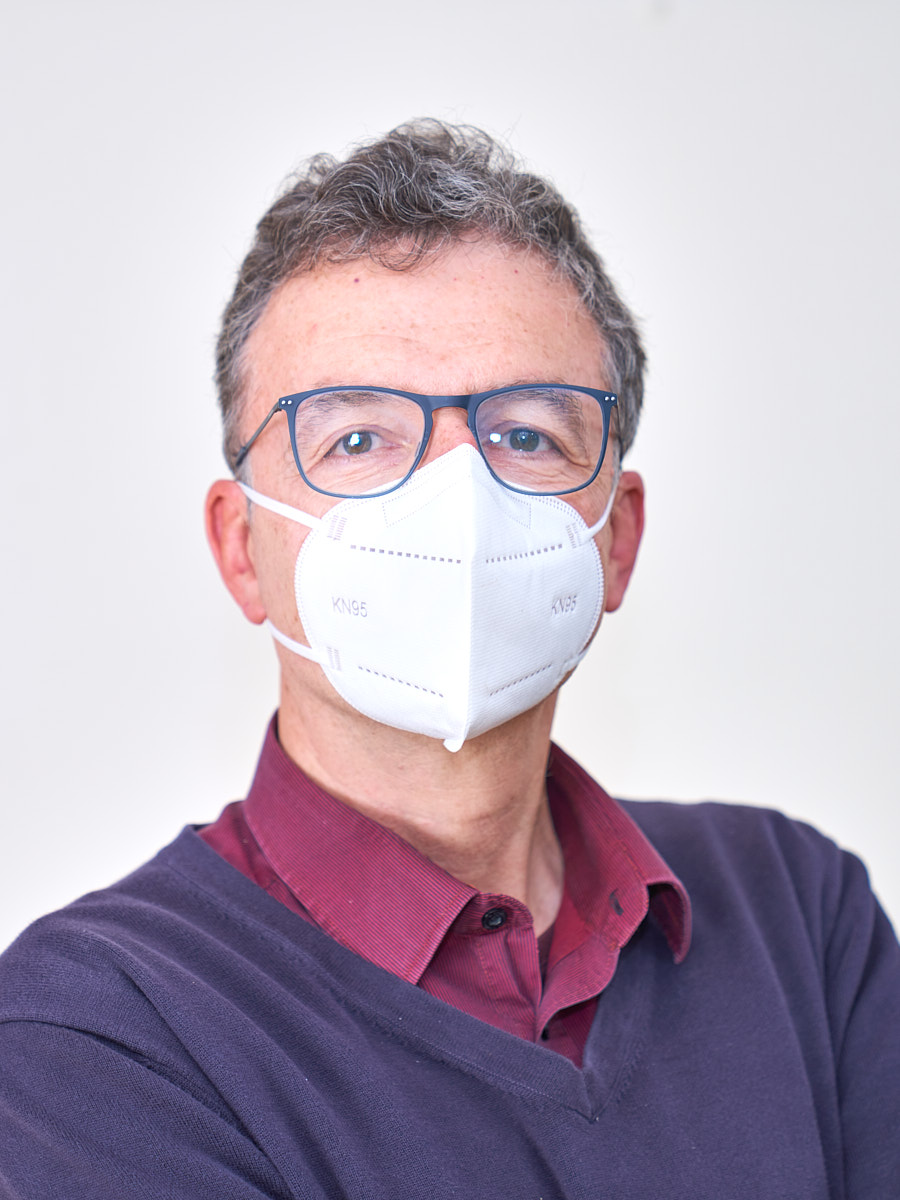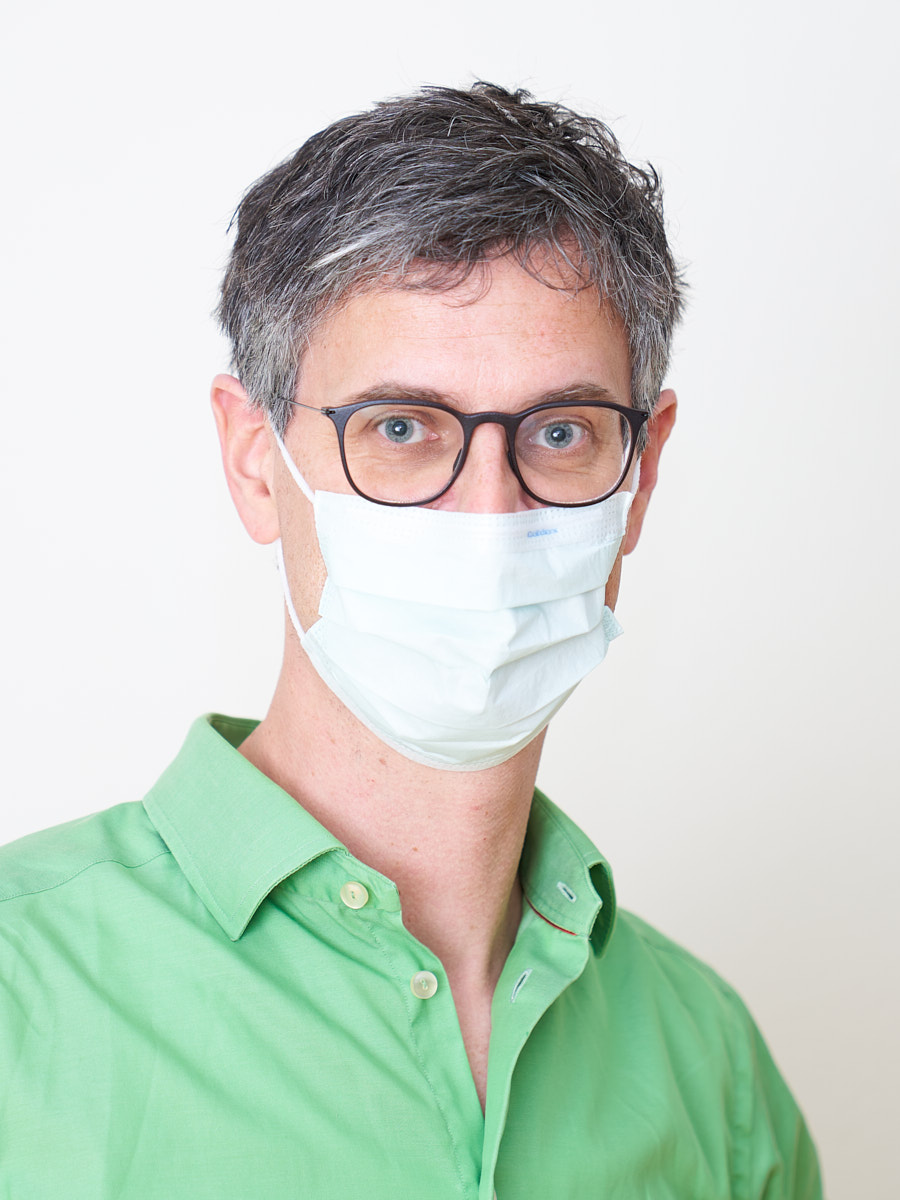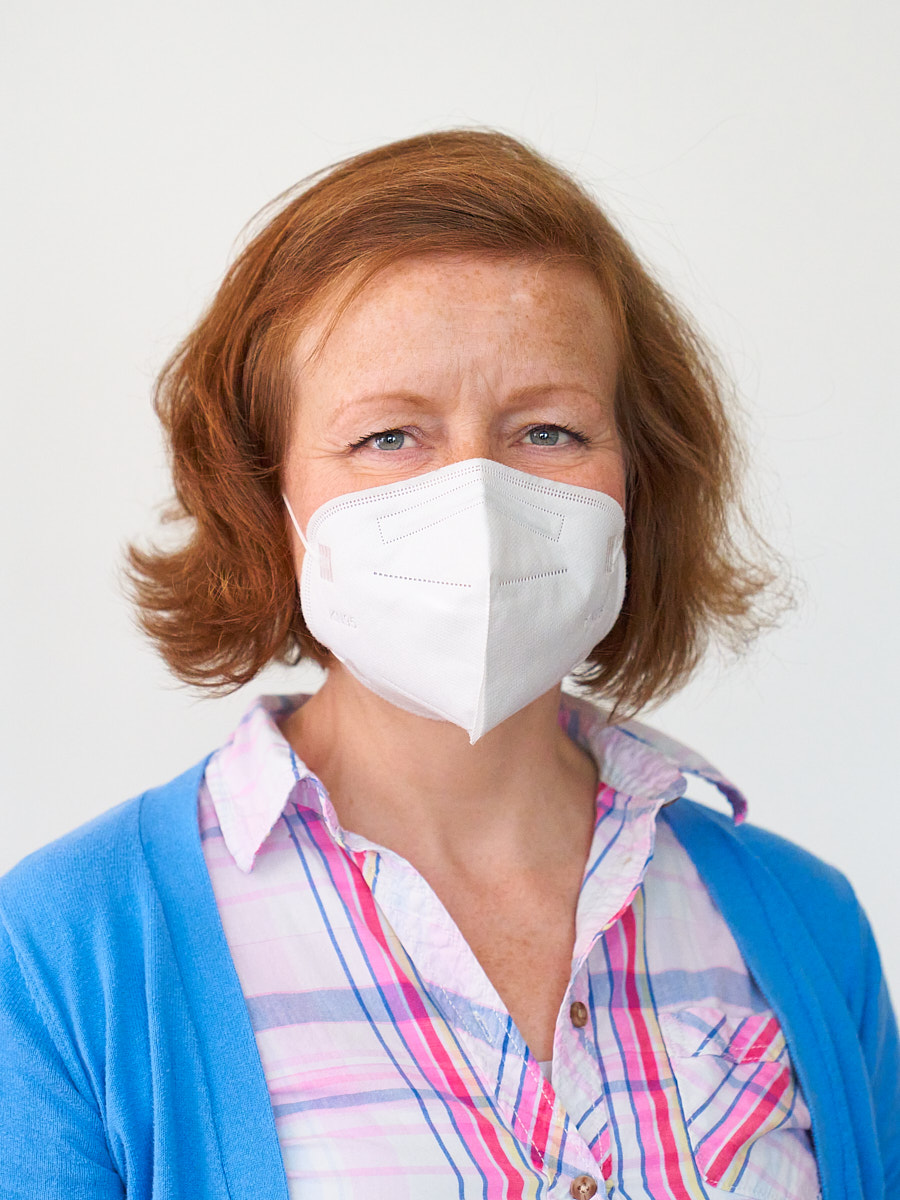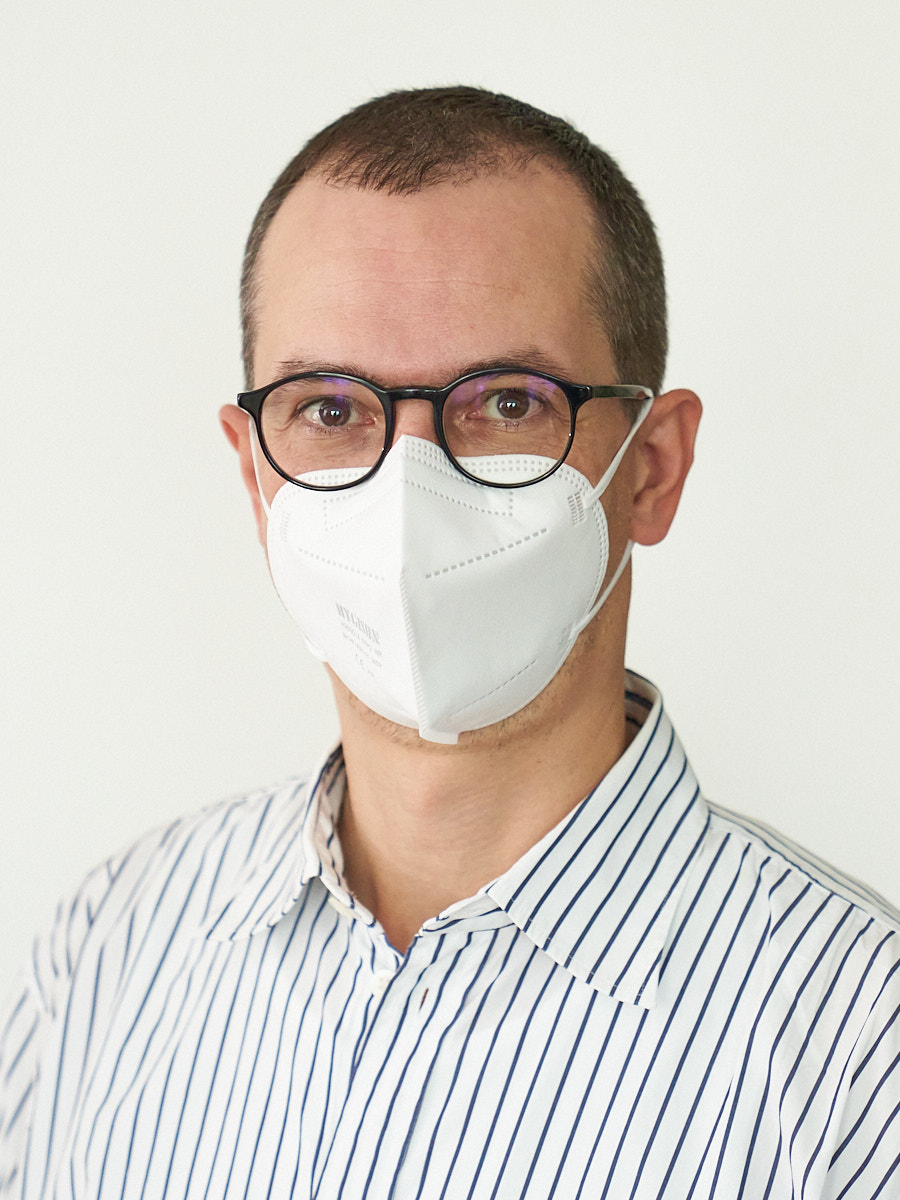 Our practice for neurology and psychiatry is located at the heart of Neukölln in Berlin. Some call it the border between north and south Neukölln. Others call us "the practice nearby Grenzallee", although the exact address is Karl-Marx-Straße 272, 12057 Berlin (see map). Here we treat all neurological and psychiatric diseases. Only psychotherapy is not offered. [get in contact]
Updated 6th December 2021 — Michael Vorwerg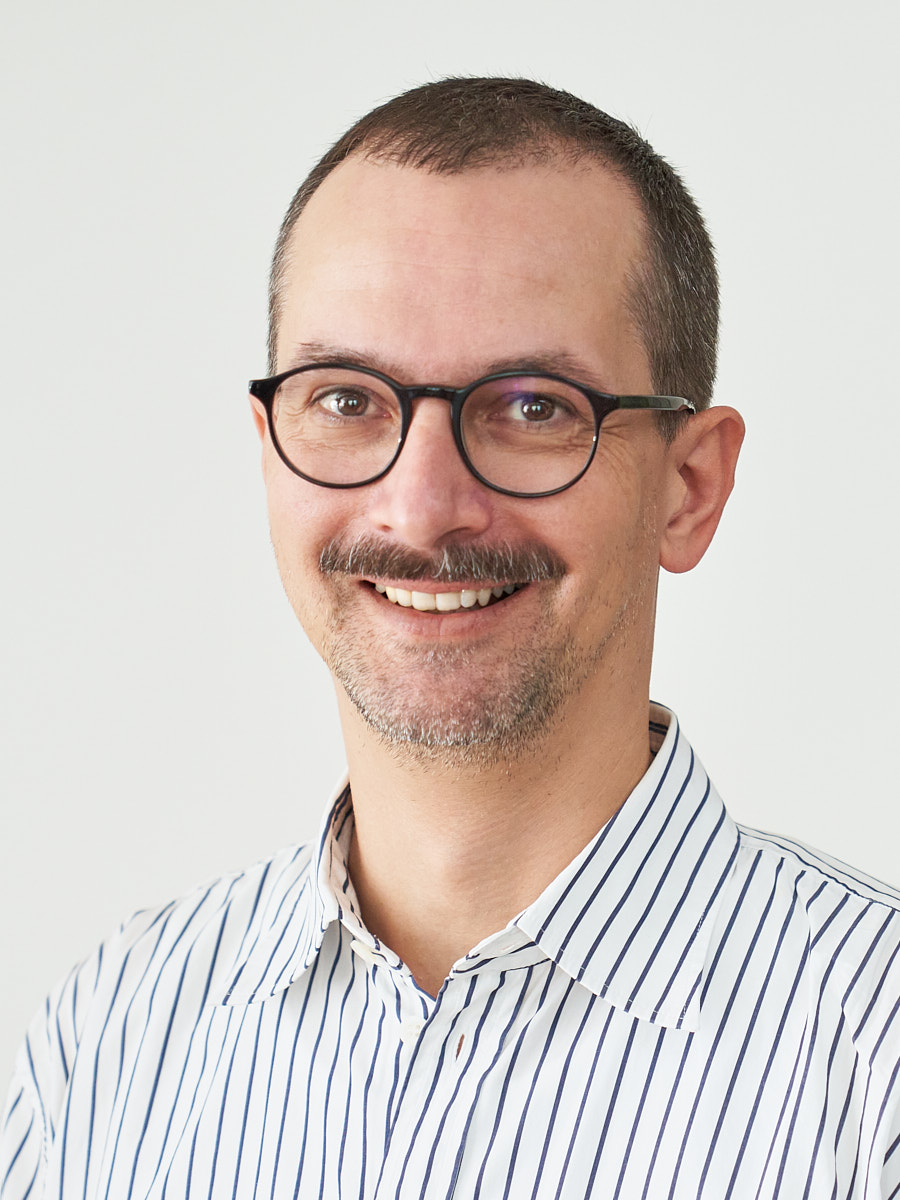 We are delighted to welcome Stefan Schmidt to our team. He is a specialist in psychiatry and psychotherapy and joins our team from January 2022.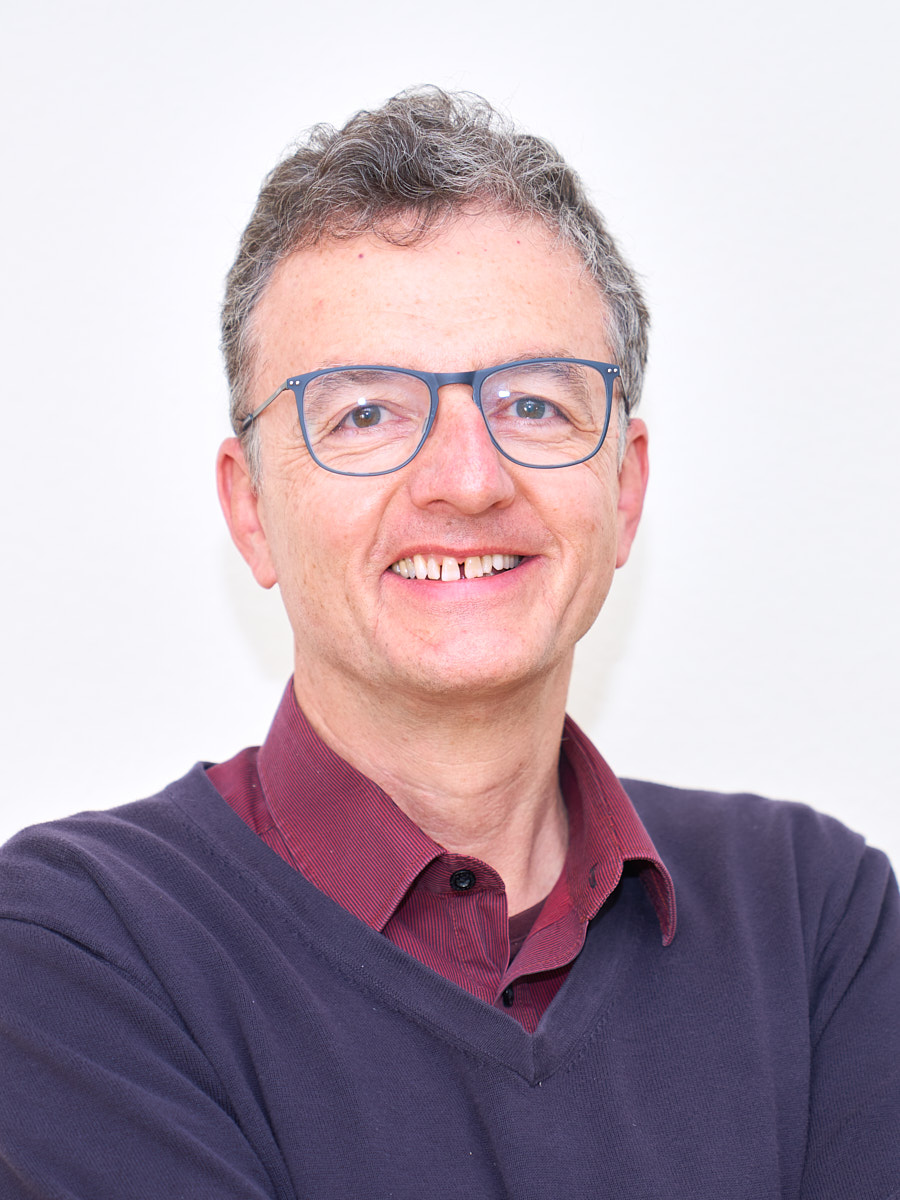 We regret to say that our colleague Dr. Höfler-Waag goes into well-earned retirement at the end of the year after more than 20 years in our practice.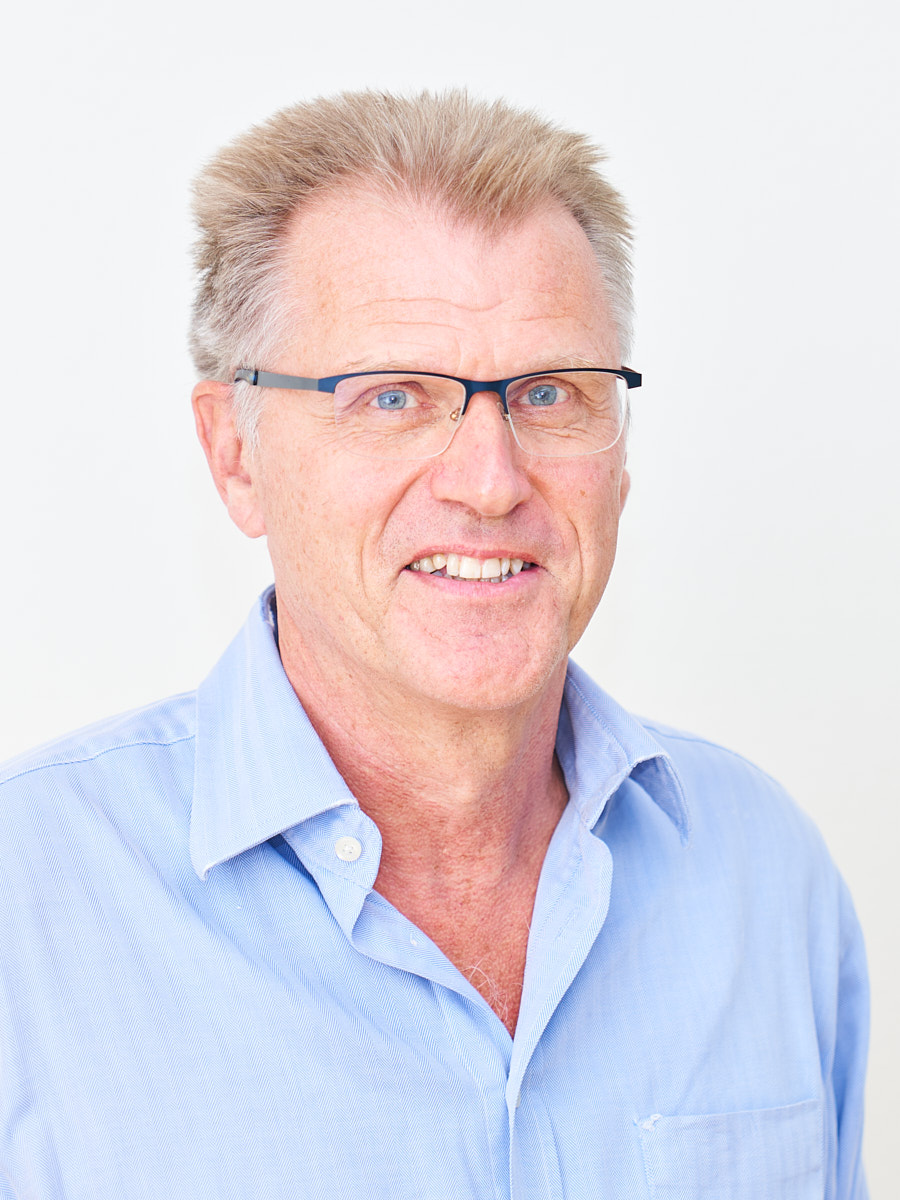 Dr. Stratmann is also retiring at the end of the year. He founded our practice in 1995 and will continue to assist us to a limited extent until 2022.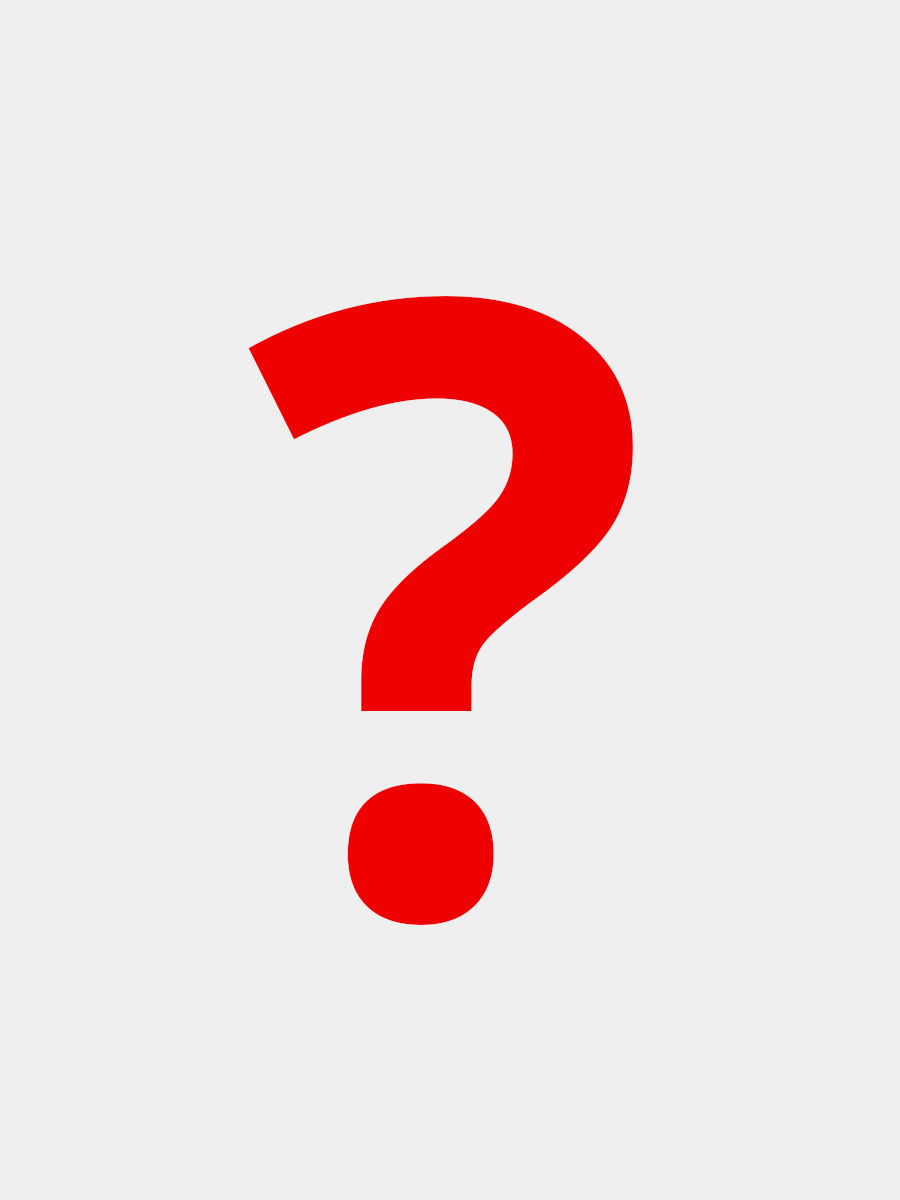 We are looking for an MFA (medical assistant) to join our practice team. Please contact us or send us an email.
Adjusted office and lab hours in December
Around Christmas and the turn of the year we offer office hours from Mondays to Thursdays as well as lab hours on Tuesdays and Wednesdays. We wish you pleasant holidays. From 3rd January 2022 on we are back as usual for you.
December
Office
Lab
Monday, 20th
9 ⁠–⁠ 13
—
Tuesday, 21st
9 ⁠–⁠ 13
9 ⁠–⁠ 11
Wednesday, 22nd
9 ⁠–⁠ 13
9 ⁠–⁠ 11
Thursday, 23rd
9 ⁠–⁠ 13
—
Friday, 24th
closed
Monday, 27th
9 ⁠–⁠ 13
—
Tuesday, 28th
9 ⁠–⁠ 13
9 ⁠–⁠ 11
Wednesday, 29th
9 ⁠–⁠ 13
9 ⁠–⁠ 11
Thursday, 30th
9 ⁠–⁠ 11
—
Friday, 31st
closed
Your first appointment
At your first appointment we will need some information about you. In order to simplify the collection of your data, we kindly ask you to read our privacy policy, print, fill and sign our medical history form and bring it with you to your appointment.
Coronavirus
The coronavirus SARS-CoV-2, currently in the Delta but soon in the Omicron variant, is spreading again in Neukölln despite ongoing vaccinations. Therefore, the protective measures in our practice must remain in place in order to keep protecting each other: Wash hands, Cover face, Make space. We recommend vaccination for almost all our patients. There are special rules regarding the risk of infection and vaccination for certain autoimmune diseases and immunotherapies. [learn more here]
Medical Procedures
In neurology and psychiatry, technical examinations may be neccesary, included EEG, evoked potentials (SEP, VEP, AEP), neuronography, myography, sonography and lumbar puncture. We carry out all of them in our practice. [learn more here]
Electronic patient file and telematics infrastructure
The test phase of the so-called "electronic patient record" (ePA) started on 1st January 2021. It follows fundamental changes in the processing of medical data in Germany. Many of the innovations seem sensible to us, but we currently advise against the ePA. [we explain why here]
Email encryption with GnuPG
For your protection we encrypt e-mails sent to you with GnuPG. Please download our public GnuPG key from https://www.neuropraxis-neukoelln.de/neuropraxis.aschere (fingerprint 8AC9 A796 A5E0 6052 0DD5 67EF 88DD DB8D 59E5 FD23). [learn more here]
Our website
We have created our website by ourselves using only HTML and CSS. We respect your privacy and have therefore avoided cookies, scripts, trackers and social media plugins. Our pages are located on servers of the webhosting company "Strato AG" in Germany and are transmitted via an encrypted connection. We have written the content of our pages ourselves after thorough research and independently of sponsors.